Kritt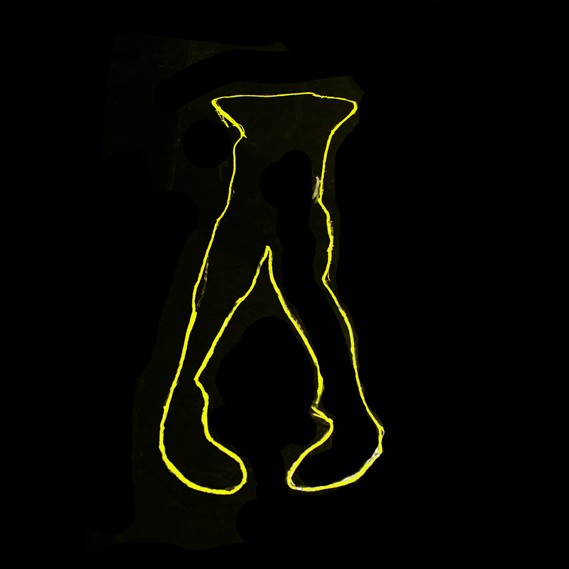 A COMMANDE FROM MULTIPLIE DANCE FESTIVAL OF TRONDHEIM - NO (2016)
In April 2016, the Multiplié Dance Festival in Trondheim, Norway hosted Pour Ethan, a solo piece by Mickaël Phelippeau for an adolescent, completed in 2014.
In parallel, DansiT, the organizing body behind the festival, asked the choreographer for a second, specific project that might create a dialogue with his piece for an evening where both will be shown. To do this, he worked with a group of Norwegian adolescent girls over 3 different periods, between November 2015 and April 2016. The main idea was to go through a creative process with them and present reconstructed version of it. This entire work is presented in collaboration with Marcela Santander.
Kritt
Pour Ethan begins with an adolescent boy walking on stage and drawing a picture of his playground in chalk.
With the six teenagers from Trondheim, Mickaël Phelippeau and Marcela Santander use the same material to explore notions of traces, portraits, and the passage of time. Each adolescent invents their own path on stage and imbues it with their own story.
choreographic project by Mickaël Phelippeau et Marcela Santander
performance6 adolescentes de Trondheim : Emilie A. S. Dalsaune, Minah Hwang, Gabrielly Ienny, Erika Kolltveit, Rubi Felina Myhre, Ida Amalie Rønning
project initiated and coproduced by DansiT pour le Multiplié Danse Festival 2016 (NO)